Charities we support
A few years ago Benham & Reeves became involved with the ABC Foundation, an organisation that helps young adults in India improve their English language skills and so find employment in the hospitality industry.
The aim is to offer students from rural areas of India and Pakistan a specialist English language course - English for Hospitality Professionals. This focuses on spoken English, enabling participants to become qualified for skilled employment in the international hospitality sector.
Graduates have gone on to find jobs in leading hotels and restaurants, from India Le Meridien and Delhi Hyatt Regency to Holiday Inn and Sofitel.
Teaching vital English language skills
Courses are aimed at young adults with a basic knowledge of English but who are unemployed or employed in menial positions. There are different levels of training, from elementary to intermediate and skills enhancement which includes work experience workshops, CV writing and presentation.
Students passing the course receive a Certificate of Proficiency in English for Hospitality which greatly enhances their chances of gaining a job interview.
Finding job opportunities for young adults in India and Pakistan
As well as finding jobs for students in India, the organisation has a Dubai-based placement company that finds job opportunities for graduates in the UAE.
Anita Mehra, managing director of Benham & Reeves, is a patron of the organisation and she explains why she supports this important initiative: "This is a cause that is very close to my heart. Speaking English well is a vital skill and key to improving job prospects, so by offering language tuition to young adults, the ABC Foundation allows them to access better career opportunities, helping them reach their full potential.
This means youngsters can get onto the employment ladder quickly but this support also benefits their families. Not only will they earn a higher wage but they often help their siblings improve their English which in turn improves their job prospects and the standard of living of the whole family."
For more information on the ABC Foundation go to: https://www.myabcfoundation.org/
We are proud supporters of the Cystic Fibrosis Trust, a fantastic charity which supports people suffering from this debilitating disease. The money we raise for them goes directly to funding research into new treatments for the disease as well as providing practical support to those with Cystic Fibrosis and their families. The aim is to give sufferers a better quality of care and a better future.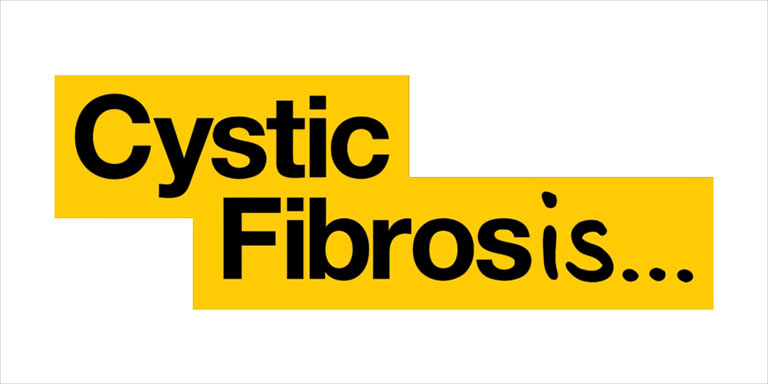 What is Cystic Fibrosis?
Cystic Fibrosis is a life-threatening disease which causes internal organs, especially the lungs and digestive system, to become clogged with thick, sticky mucus. This causes chronic infections and inflammation of the lungs. Over 9,000 people in the UK have Cystic Fibrosis.
Why does the trust need support?
The Trust receives no funding from Government so relies completely on donations but the recession has had a serious impact on the level of donations received by the Trust. So your contribution could be vital in enabling it to carry out its work which ranges from working on the development of new drugs to improving the availability of lung transplants.
How can you help?
If you feel you could help us raise more money to support the invaluable work done by The Cystic Fibrosis Trust, giving is easy, visit our JustGiving page and donate.
Press
https://www.benhams.com/br-london-marathon/
https://www.benhams.com/pdf/media/Vidhur-10k-run-follow-up-PR-(July-12)-BRLets.pdf